CRMA MEMBER EXCLUSIVE INFORMATION
The June newsletter includes Digital Advertising Maters Class and New Session, Last Call for Diversity Training, Upcoming LIVE Meetings and industry articles.

The May newsletter includes CRMA Annual Award Winners, Conference Ceremony and Recordings, Digital CRMA Masters Class, Assoc. Member News, and industry articles.
NETWORKING CALLS & WEBINARS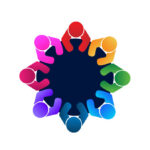 CRMA's yearlong effort to educate members on Diversity, Inclusion  + Preventing Harassment ends on July 25, 2021.
This free program helps you and your staff to create a welcoming and inclusive company culture and finds ways to seek out more diverse applicants, freelancers and vendors to support your business goals.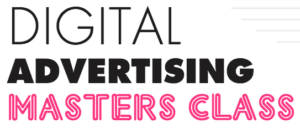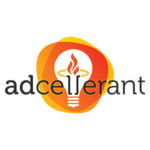 Digital Rocket Engine Social Media Rocket & Cover Analysis

CRMA has partnered with Digital Rocket Engine to bring you the latest statistics on Social Media use in the city and regional space. Click on the Social Media Rocket to access the data – free to CRMA members!
Learn more
City and Regional Magazine Association
287 Richards Ave.
Norwalk, CT 06850
(203) 515-9294
Executive Director
Cate Sanderson
(203) 515-9294
cate@sandersonmgt.com