The December newsletter includes CVC Audit Webinar, Winter Retreat and Annual Meeting info, a new Assoc. Member profile & timely industry articles.

  Read More »
The November newsletter includes reminders on the on the CRMA Awards deadline, important CRMA Save the Date info, a new Member and Associate Member profile and timely industry articles.

The October newsletter includes info on the CRMA Awards Competition, our SEO Webinar, news about CRMA members, a new Member profile and industry articles.

The September newsletter includes new news about the Fall Publishers Roundtable, CRMA member news, Member and Associate Member profiles and industry articles.
Subscribe to the CRMA newsletter list to receive newsletters in your email inbox.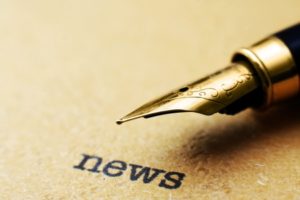 Do you have news you would like to share with your fellow CRMA members? Send us press releases, links to interesting news/blog posts or send a great idea that you have to be posted in an upcoming CRMA newsletter, please e-mail cate@sandersonmgt.com