The June newsletter includes Digital Advertising Maters Class and New Session, Last Call for Diversity Training, Upcoming LIVE Meetings and industry articles.

  Read More »
The May newsletter includes CRMA Annual Award Winners, Conference Ceremony and Recordings, Digital CRMA Masters Class, Assoc. Member News, and industry articles.

The April newsletter includes RIP C. James Dowden, Momentum Mondays, 2021 CRMA Award Finalists Announced, 2021 Annual Conference Dates, a CRMA Associate Member Offer and industry articles.

The March newsletter includes Momentum Mondays, CRMA Member and Associate Member News, 2021 Annual Conference and industry articles.
Subscribe to the CRMA newsletter list to receive newsletters in your email inbox.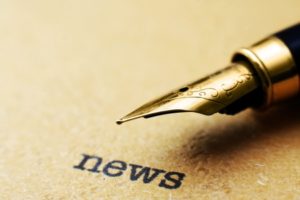 Do you have news you would like to share with your fellow CRMA members? Send us press releases, links to interesting news/blog posts or send a great idea that you have to be posted in an upcoming CRMA newsletter, please e-mail cate@sandersonmgt.com