The February newsletter includes Cover Sales Analysis, ASME CRMA Finalists, Biz Mags & Home Mags Update, Annual Conference and industry articles.

  Read More »
The January newsletter includes Sales Goals Help, DDS updates, DRE Cover Study analysis, Winter Retreat, Annual Meeting info and timely articles.

The December newsletter includes Winter Retreat and Annual Meeting info, DRE Cover Study analysis, subscription exchange and DDS updates, plus timely articles.

The November Newsletter: Ralph Martinelli, CRMA Survey & National Awards Deadlines, CRMA Eddy and Ozzie Award Winners, upcoming meetings & media news!
Subscribe to the CRMA newsletter list to receive newsletters in your email inbox.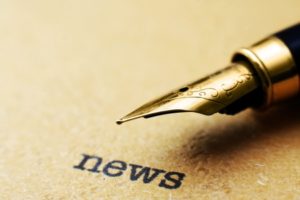 Do you have news you would like to share with your fellow CRMA members? Send us press releases, links to interesting news/blog posts or send a great idea that you have to be posted in an upcoming CRMA newsletter, please e-mail cate@sandersonmgt.com