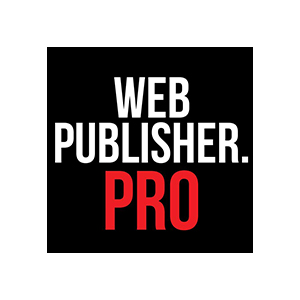 Web Publisher PRO
Address: 21 Glenwood Drive
Tinton Falls, New Jersey 07724
Phone: (732) 397-5697
Website: https://webpublisherpro.com
Description: Web Publisher PRO specializes in all things WordPress, including painless migrations from other CMS providers to WordPress.
Their flagship product, Web Publisher PRO is a website enhancement program for forward-thinking publishers that focuses on increasing revenue, user experience optimization and expert management of the publisher's tech stack.
With expert advice and goal-oriented strategies, Web Publisher PRO creates long-term value for users by helping publishers thrive in an evolving digital space.
Additional Information:
Primary Contact: David Walsh
Primary Phone: 732-397-5697
Primary email: david@webpublisherpro.com
The Work They Do
Web Publisher PRO specifically works with publishers and specializes in converting websites to WordPress, website development and ongoing website support.
"Working with Web Publisher PRO has been great. They're super responsive, knowledgeable and bring great ideas to the table." – Amber Scinto, Moffly Media
Team Expansion
We're continually responding to demand by expanding our team. In Q1 of 2018 we added three new team members and plan to expand further this year.