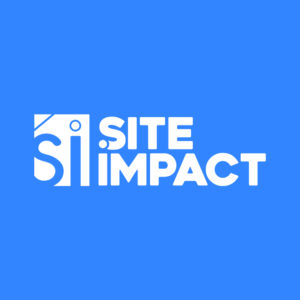 Address: 6199 Lyons Road,
Coconut Creek, FL 33073
Phone: 954-982-7900
Email: info@siteimpact.com
Website: siteimpact.com
Description: Site Impact's Private Label Email Marketing solutions have been powering major media companies for more than 10 years with a purpose to create a targeted and trackable solution to increase advertiser's revenue and enhance a publisher's capabilities. In today's digital landscape, offering various products to your advertisers is crucial to the growth of the media buying and advertising industry.
The Benefits: Site Impact's Private Label Email Marketing services give clients the opportunity to gain an entire digital marketing and production team at their fingertips as well as access to one of the largest, most 'hygienic' databases in the marketplace, competitive wholesale pricing, real-time reporting as well as custom API's and integrations.
The Future: "The biggest challenge facing today's media companies and advertisers is how they will expand their capabilities to offer email marketing and digital marketing services without the infrastructure," says Brandon Rosen, Site Impact CEO. "Site Impact's Email Marketing is an essential part of any modern marketing package. By utilizing one or two full-service sources, media companies and advertisers add great value to their business."
In 2019, Site Impact's advancements in Email Marketing include gaining more B2B Data as well as launching Demo-fencing™, a product that appends consumer's online habits, interests and behaviors to our email database and Geo-fenced email which overlays consumer's physical location history to our database.  Continuing to elevate our technologies and targeting capabilities to deliver the most relevant Email Marketing campaigns based on consumer's real-time activities is consistently a priority to Site Impact.