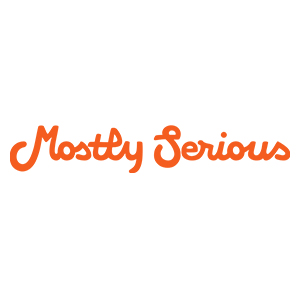 334 E. Walnut St Suite B
Springfield , Missouri 65806
Phone: (417) 501-6552
Email: spencer@mostlyserious.io
Website: https://www.mostlyserious.io
Mostly Serious has built a better online magazine solution by putting the needs of your readers, your advertisers, and your staff at the core of every decision they make.
They have used data and insights to build a custom online platform for magazines, built on Wagtail, a popular open-source CMS used by leading organizations like Google, NASA, and BMW. Just as they have done for our clients for over eight years, our team of designers, developers, project managers, and content specialists will continually improve and evolve our platform to meet the needs of the magazines benefiting from our solution.
Mostly Serious is currently working with Today Media and a number of other CRMA magazines to move their websites to the Mostly Serious platform in an accelerated timeline, which involves automated content transfer to ensure they launch by the first quarter of 2019.
A Word From the Leaders
"We use data and insights to craft websites, applications, and marketing strategies that provide measurable value for our clients. We understand the why behind our client's needs and build custom solutions that meet business and operational objectives." — Spencer Harris, Director of Operations
"Our company has always valued long-term relationships to grow as our clients grow. Our first client, Holloway America, has remained with us for over eight years, while tripling in size. CoxHealth, a leading health system in the Midwest, has been a client for over five years. We're excited to be starting long-term relationships with many CRMA publications." — Jarad Johnson, Founder & President
The Future
Mostly Serious plans to leverage an already open and sharing community to build the best online magazine platform through shared features and vision. While they believe the existing platform is better than any off-the-shelf solution, they have a product roadmap that includes improvements to site speed, deeper SEO tools, an analytics-powered dashboard to highlight article performance at just the right moment, and support for online custom publications to compliment their offline counterparts.
They have a long history of providing lasting return on investment to their clients and are excited to be working with CRMA magazines who understand the value of sharing great ideas to elevate the group.