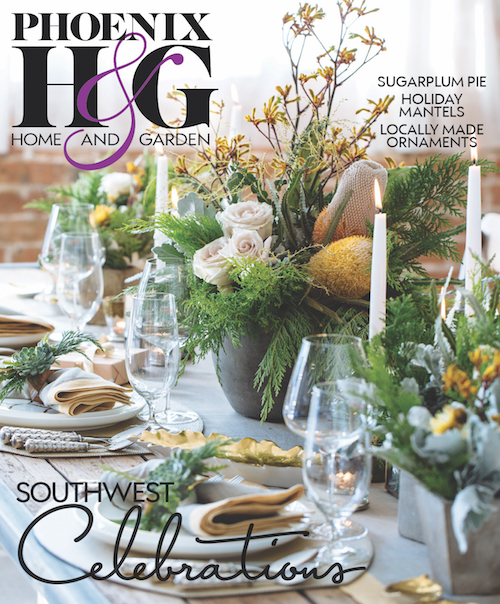 6310 E Thomas Rd.
Suite 200
Scottsdale, AZ 85251
(480) 478-8818
For 35 years, Phoenix Home & Garden has been the magazine of Southwest living. From grand ideas for the home to magical makeovers for the garden, this publication provides inspiration for transforming your home into a relaxing retreat.
Contacts

Additional Information
Molly.Johnson@citieswestmedia.com
Publication + Circulation: Monthly Publication + 3 Annual Special Issues.