Diversifying Your Workforce
Next time you have a position open at your company, consider posting it on one of the following websites to attract a more diverse pool of qualified applicants: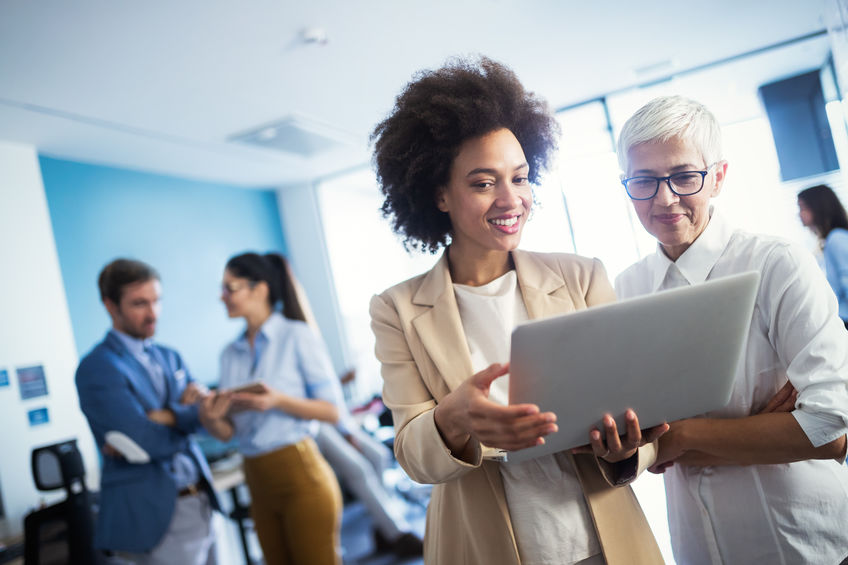 Writing an Inclusive Recruitment ad
Attracting a pool of diverse applicants begins with writing good copy that shows tells applicants that your workplace is welcoming and inclusive.  Here are some tips for writing an effective recruitment ad: 
Do not list unnecessary requirements.

Avoid using words like "must be an expert" or "4 years of proven success a must", but rather keep the requirements to what they really are and leave the door open for more applicants who may have a bit less experience, but other qualities that you value. 

Avoid words that will intimidate.

Try not to use imagery that is too "strong" such as, "must be a dominate in your field" and "must thrive in a competitive work environment".

Be friendly and gender neutral. 

It's best to say "we are looking for" instead of "the company is seeking" and say "you thrive in a busy work environment" instead of "the ideal candidate will work tirelessly to achieve his goal".

Show a path of growth.

Companies that are committed to attracting and retaining the best talent are more likely to attract candidates from underrepresented applicants. Make a mention of future growth potential and a commitment to professional development in your ad.

Declare your company culture.

Add your mission statement or a diversity mission or describe your company culture to help applicants envision themselves feeling welcome at your workplace.
Not hiring now? Try this!
Even if you do not have a full time, permanent position open right now, don't forget you can keep your commitment to becoming a more diverse and inclusive workplace by hiring freelancers, part time and even temporary staffers from underrepresented groups of people.   You can also seek out businesses owned by people of color to see how you might work together now or in the future.
Also make a point to reach out to your local high schools, community colleges, journalism schools and universities to see how you can establish scholarships, grants, paid internships or how you can have a table at an upcoming job fair or speak at a "career day" about what it's like to work in media.