REGISTRATION IS OPEN! PLEASE REGISTER HERE.
Agenda
Friday, October 13
 
9:00am-Noon
Board of Directors Meeting
12:45pm
Opening Remarks
1:00pm-2:00pm
Todd Carmichael, CEO of La Colombe Coffee
2:00pm-2:15pm
Break
2:15pm-3:15pm
Jerry Wind, Wharton School of Business
3:30pm-4:30pm
Anthony Bucci, CEO of Revzilla
5:00pm-6:00pm                       
Tour of Philadelphia Offices
6:00pm-8:00pm
Reception: American Museum of the Revolutionary War
Dinner on Your Own
 
Saturday, October 14, 2017
 
8:00am-9:00am
Breakfast by Financial Standards Survey Groups
9:00am-10:30am
Barb DeCosta, Strength Finder & Kolbe
11:00am-NOON
Masterminds Problem Solving Roundtable
NOON-1:30pm
Group Lunch
1:30pm-2:30pm
What is Your Solution Stack (CRMA panel)
2:45pm-4:00pm
Best Ideas
4:00-6:00pm
Explore Historic Philadelphia
6:00-7:00pm
Cocktail Reception at Hotel Monaco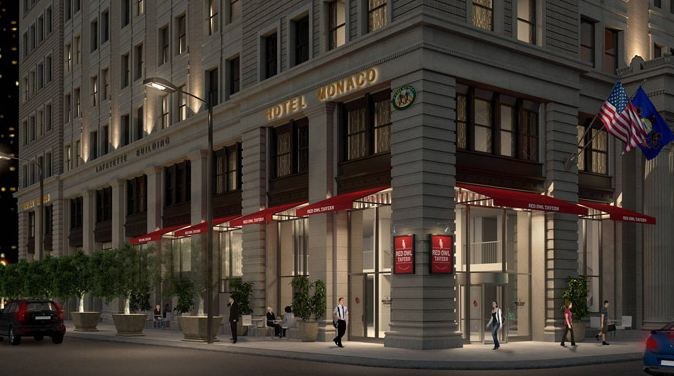 Hotel Information
Hotel Monaco Philadelphia
433 Chestnut Street
Philadelphia, PA 19106
Room rate $279+ (single/double). Rate available until September 12, 2017 OR when the block sells out – whichever comes first.
To book online, use this link. Or call 1-800-KIMPTON and be sure to reference the CRMA Fall meeting for the rate.