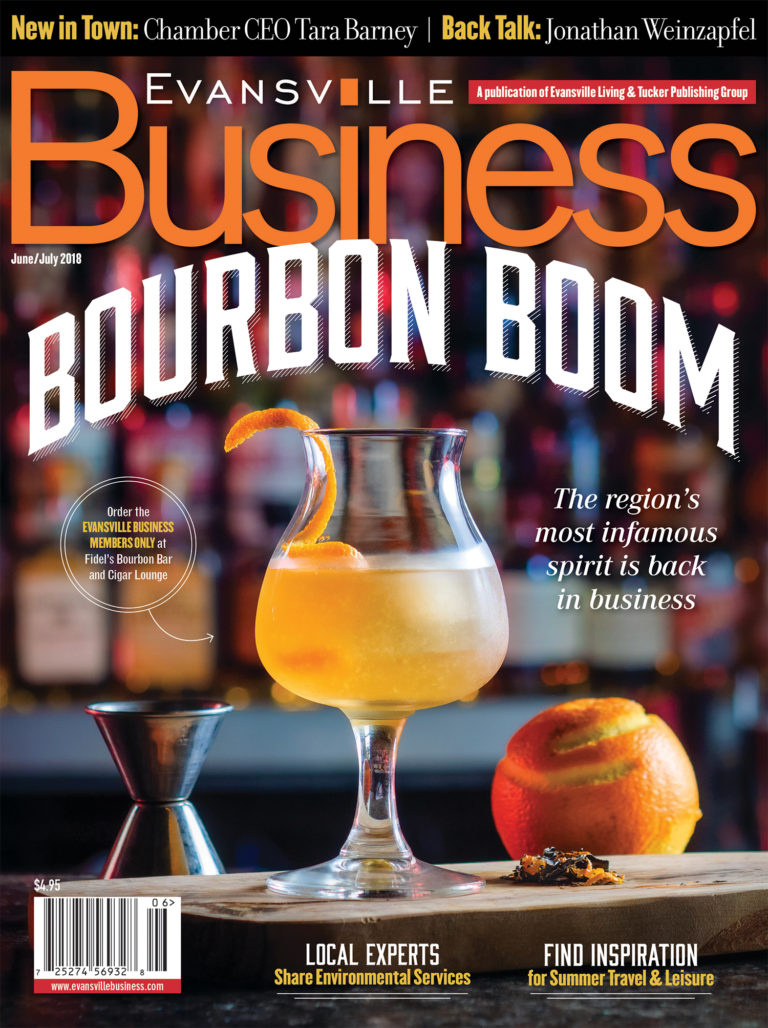 Evansville Business delivers engaging and informative content about the city and region's thriving business environment and the people who work in it.
Staff:
Todd A. Tucker, Publisher
Kristen K. Tucker, Editor
Jeff Fisher, Director of Business Development
Heather Gray, Creative Director
Trista Lutgring, Managing Editor
Jennifer Rhoades, Account Executive
Jessica Hoffman, Account Executive
Laura Mathis, Art Director
Casey Scarbrough, Graphic Artist
Zach Straw, Photographer and Graphic Artist
Jordan Evans, Circulation Manager
Elisa Gross, Senior Writer
Business magazine, bimonthly, $4.95, established in 2002.
Evansville Business is sold on newsstands and sent to all Evansville Living subscribers, sharing essentially the same 50,000+ readers of Evansville Living.