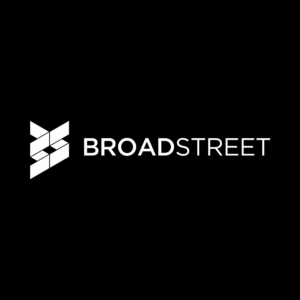 Address: 141 W Front St.
Red Bank, New Jersey 07701
Phone: (855) 466-2789
Website: http://www.broadstreetads.com
Description: Broadstreet XPRESS is a replacement for Google DFP that packs power for digital ad sales teams. Impress prospects with a library of turnkey ad formats, run highly-performing creatives, and renew the contracts you worked to close with stellar reporting. Broadstreet is an adserver built specifically for the needs of publishers who rely on direct, digital sales. It's the choice of St Louis Magazine, Bethesda Magazine, NJ Monthly, and many more former Google DFP users.
Additional Information:
Primary Contact: Kenny Katzgrau
Primary Phone: (855) 466-2789
Primary email: kenny@broadstreetads.com
Now Offering
Broadstreet offers adserver software and strong digital sales expertise to its customers. Broadstreet customers are organizations who effectively sell digital advertising with minimal overhead.
What's New?
Broadstreet is launching Park Ave, a plugin for Google DFP which will bring many of its best features to publishers do not have the ability to leave their current ad platform.